OUR STORY

The designer brand "Schiffhauer Munich" is a traditional family business from Munich, Germany. The fashion label was founded in the 1990s by Roswitha and Martin Schiffhauer and became very popular in the Munich Fashion Scene soon after its launch. Many celebrities started wearing Schiffhauer Munich's exclusive designs and continue to love them to this day. Schiffhauer Munich opened stores in the heart of Munich, which turned out to be a huge success with customers visiting from all over the world. Currently, the label offers its exclusive fashion on teleshopping as well as a variety of online platforms.
Today, Schiffhauer Munich inspires Fashion-Lovers from all over the world with its Mother-Daughter Concept. The two designers and Mother-Daughter duo, Roswitha and Theresa Schiffhauer design elegant and timeless fashion that is not only worn but loved by women of all ages. With their designs they want to disrupt the traditional boundaries of fashion and underline the individuality of every woman.
On their travels around the world, Roswitha and Theresa get inspired by the beautiful landscapes and cultures they encounter. They capture these inspirations and encapsulate them in their unique designs. Therefore, Schiffhauer Munich stands for vivid, colorful and artistic prints and an aesthetic that is instantly recognizable. With the designers' sharp eye for colors and trends, every piece of clothing blossoms into a true work of art.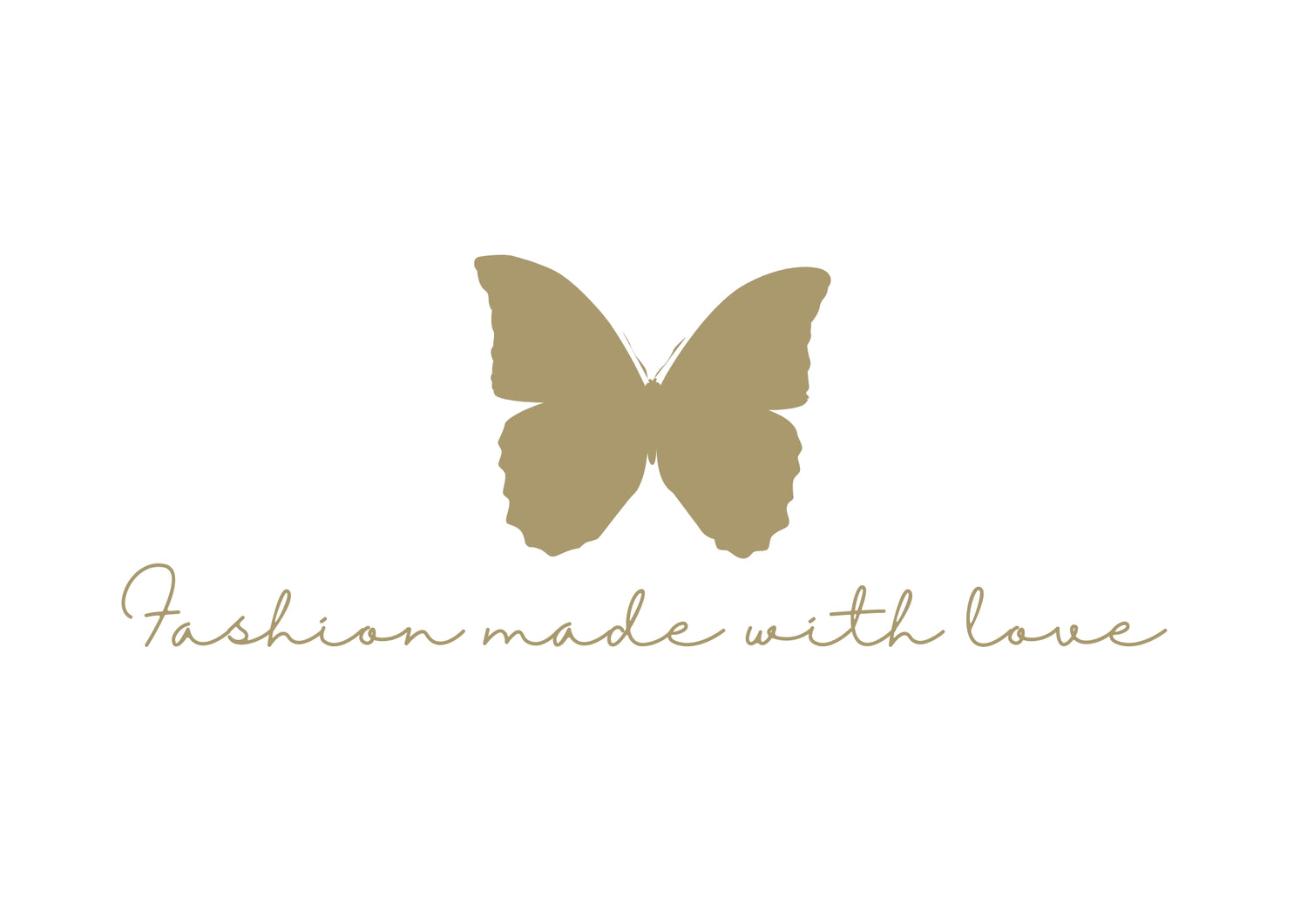 OUR VISION
We design exclusive and high quality fashion, made in Europe. Our designs allow you to express your individuality and shine brightly.

Schiffhauer Munich is so much more than just a fashion brand. We tell stories and capture them artistically through our bespoke prints.
SCHIFFHAUER MUNICH

STANDS FOR TIMELESS, INTERGENERATIONAL AND FEMININE DESIGNS

FASHION FOR MOTHER AND DAUGHTER
Our fashion is designed by mother and daughter. Therefore it is truly intergenerational. We inspire women no matter what age and want to create designs that are loved and treasured by both, mother and daughter.